For your complete home furnishing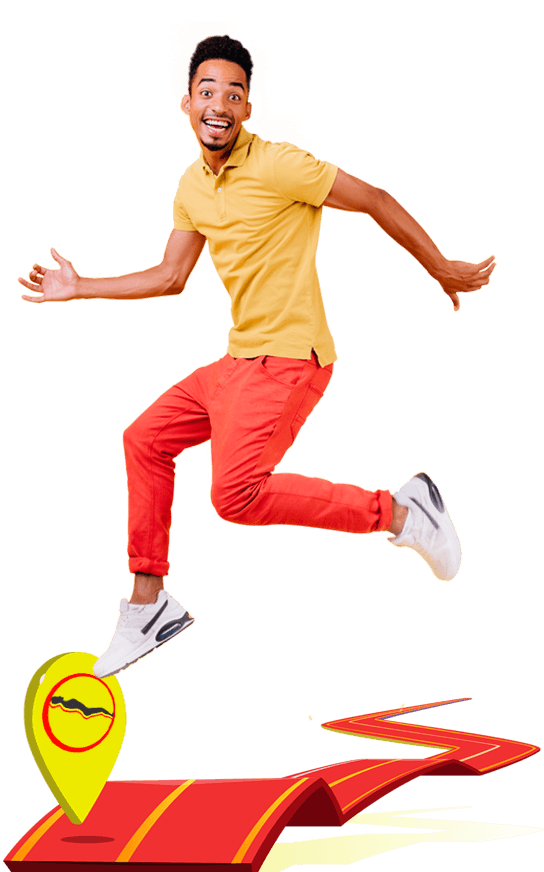 For your complete home furnishing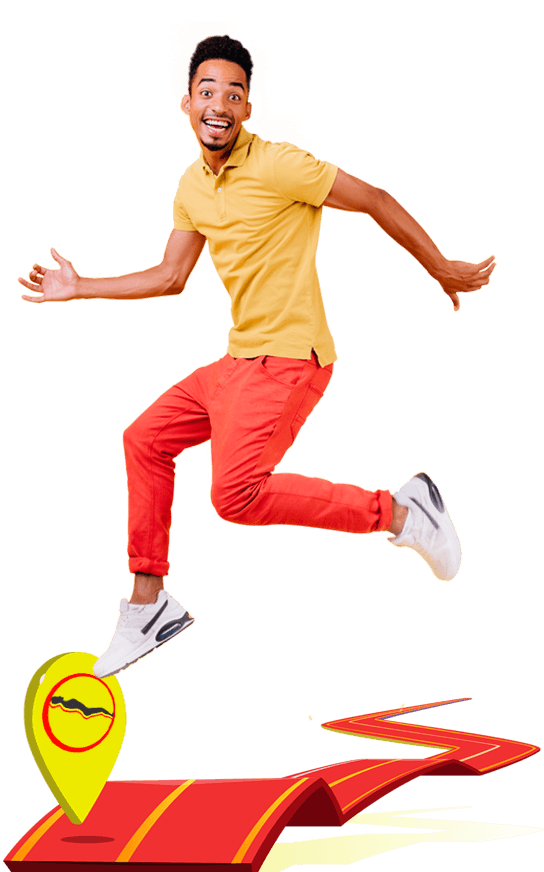 Need Help with online shopping?
We are on standby, ready to assist you !
059 380 0811
Great Team, Great Products
We have over 880 shops, showrooms and depots nationwide !
We offer free delivery within Accra on orders above GHC 2000
We are the only ISO 9001-2015 certified foam company in Ghana
I bought a queen sized bed from Ashfoam, I've been using it for 5 years and it's still strong and very comfortable. I encourage every who wants to live comfortably in their home to visit Ashfoam for their package because it's very comfortable and durable .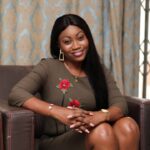 With the extremely affordable prices of ASHFOAM Sofas, I was very skeptical about its quality until I purchased it. I must say it's great and talking about comfort, it was never compromised. I will sincerely recommend ASHFOAM products to everyone.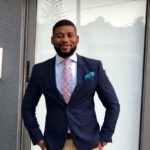 For orders above GHC 2000