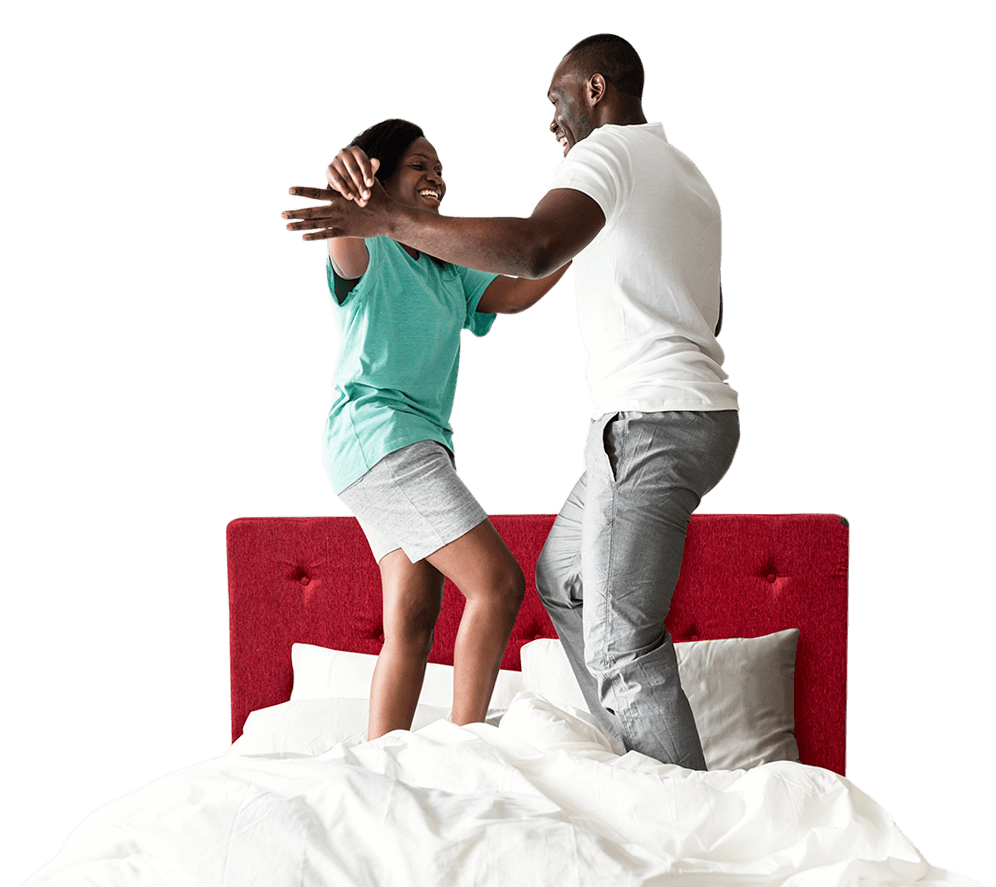 Your home should tell a story of who you are, and what you love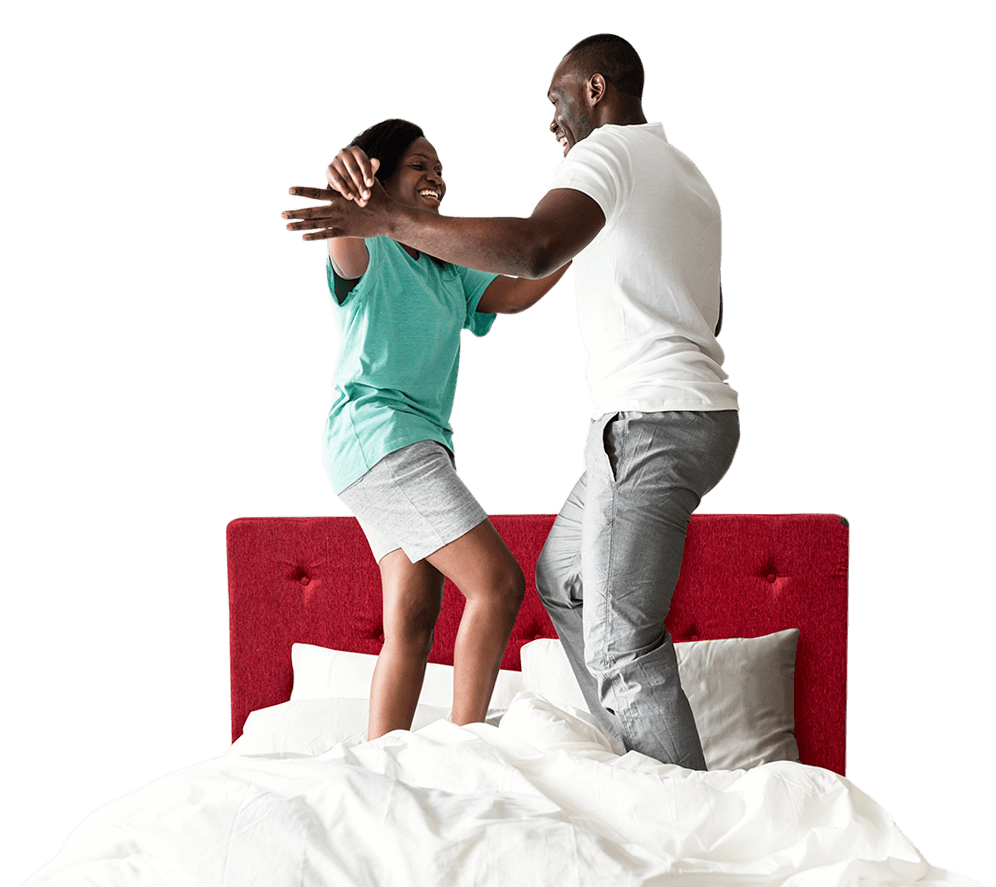 Your home should tell a story of who you are, and what you love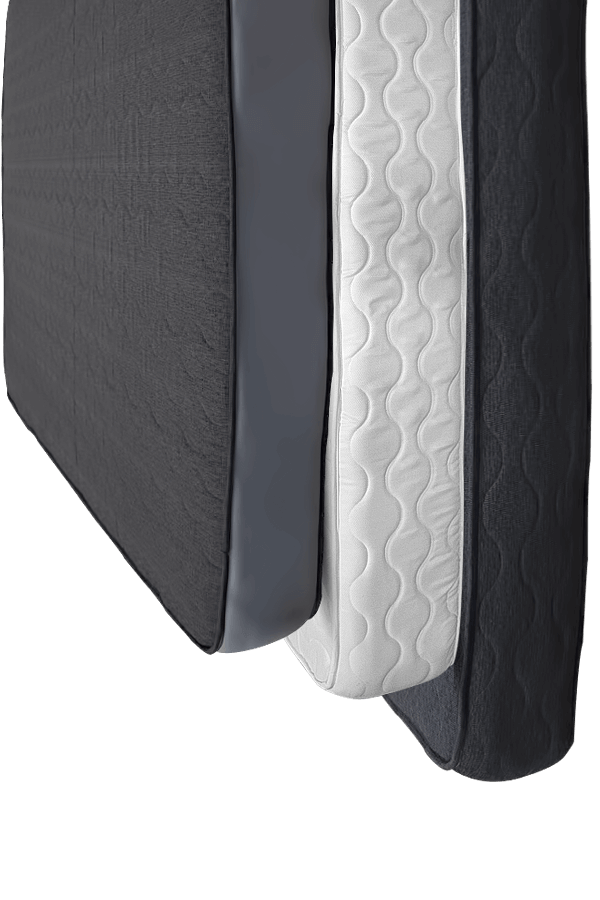 A world-class brand in the foam manufacturing industry, committed to the production of high quality foam products, offering a complete solution to our clients' home soft furnishings needs and a brand of choice.
Our desire to be market leaders, driven by the sleeping and health needs of our perceived consumers, set us to be committed to producing the best quality foam products that provides satisfaction to our consumers.

A world class brand in the foam, furniture and linen industry, Ashfoam is committed to the production of quality products making it a brand of choice in every household.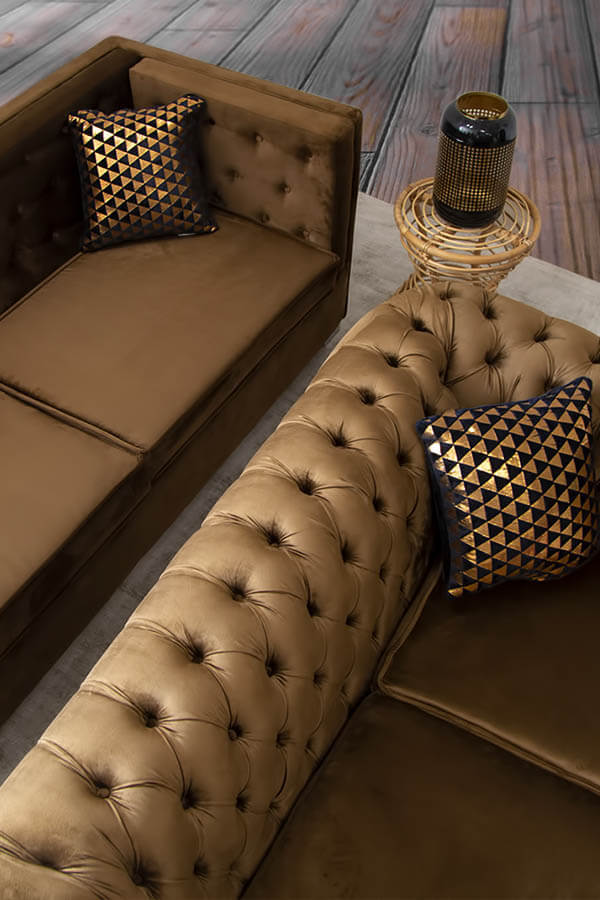 Did you know, We have over 880 shops, showrooms and depots nationwide ! Visit one today! Our showroom representatives are ready to assist you.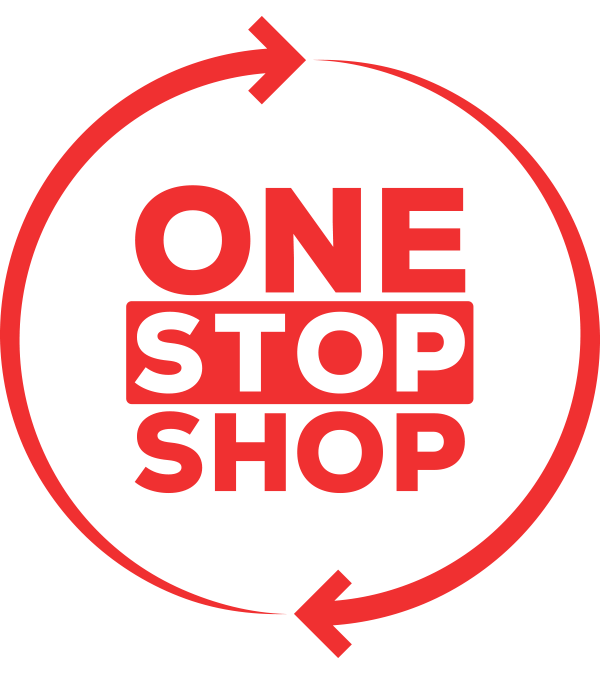 In line with this rapport with our customers ASHFOAM has established a ONE-STOP-SHOP philosophy that caters for any home furnishing needs.